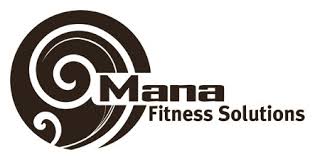 Are you ready to feel better than ever, without drastic diets or working out daily?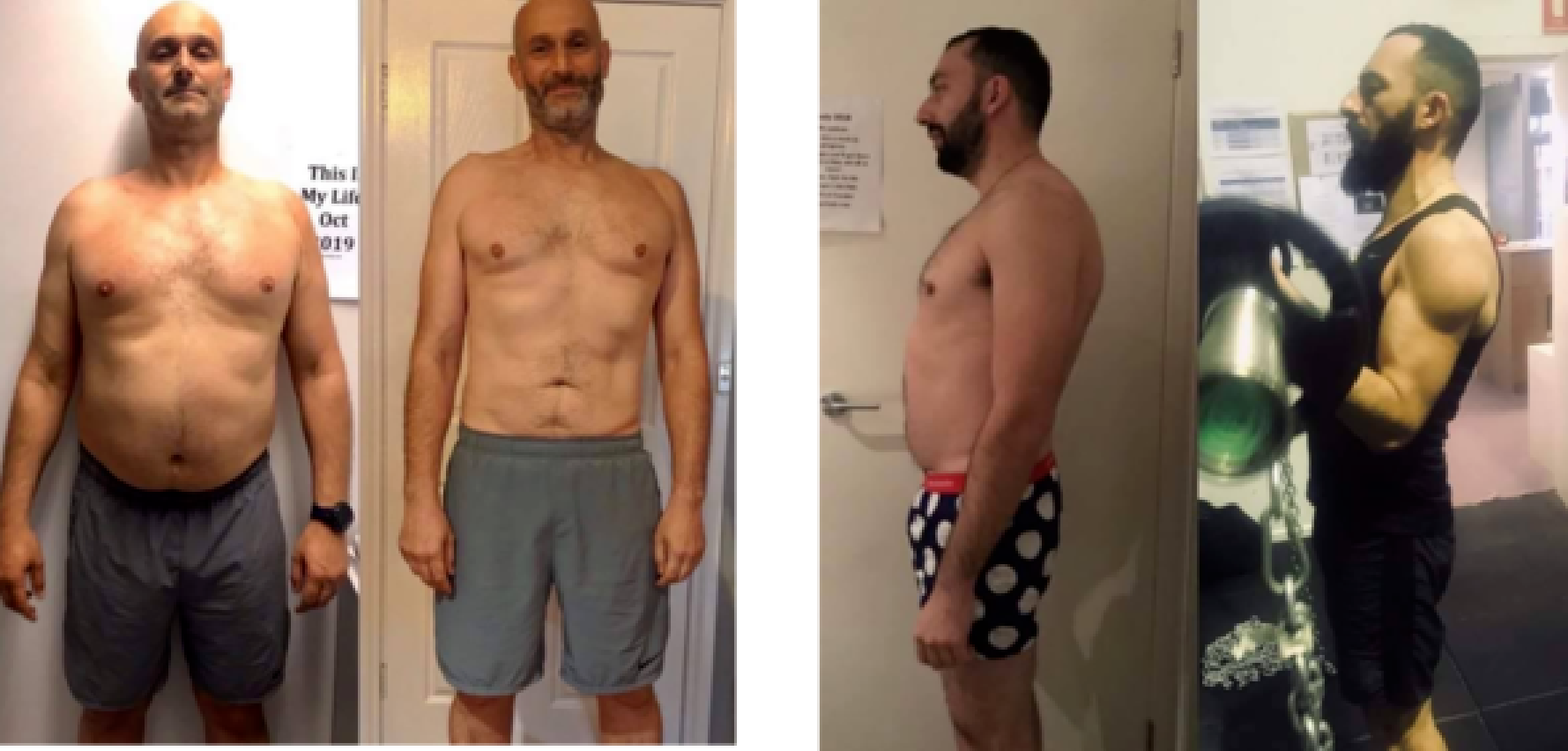 The proven way to take control of your health and fitness and make changes you never even thought were possible
Have you tried all the quick fixes and yo-yo diets in an attempt to get into shape or to feel more confident?

We see it time and time again, and we naturally resort to finding short-term solutions and then rebounding to a place that didn't make us happy or allow us to sustain the growth we made.

Let's get things right straight away, this is not a weight loss program, in fact, weight loss is probably the least important thing in this program .

Our approach is about boosting your confidence, being able to function on a daily basis, we aim to help you improve all areas of your life, from becoming more active around your kids, your relationships, your nutrition and your training.

This program regularly changes lives, and we aim to create a balance so the growth you make is sustainable and inspiring to all those you love, most importantly, yourself.


WHAT IS THE LIFESTYLE TRANSFORMATION PROGRAM?
The Mana Toa lifestyle transformation is all of our best programs bundled into one life-changing experience for those who are ready to commit.

You will receive training from two highly qualified trainers, Ana, a qualified MP Nutrition and Transformation specialist, who believes eating and training should be sustainable, holistic, and not a struggle, and Jose, who represented Fiji in Rugby Union and followed his passion to become a PT in 2004, he has also mentored and coached over 500 trainers, and trained in excess of 1000 clients - some of which went on to represent their own countries

You will take part in a mix of High-Intensity training, Resistance training which fits into your busy lifestyle, along with nutritional coaching and 12 months access to an online nutrition platform.

Aside from the training, there are a lot of other goodies such as access to a Private, Exclusive Facebook community, Training gear, Tickets to an Annual awards show and a Professional Photoshoot to celebrate your success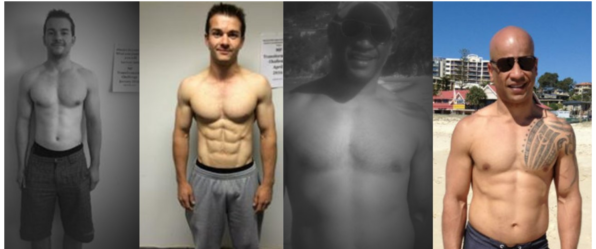 CHECK OUT OUR CLIENTS
I thought that by starting the program I would just get fit and get some advice on what to eat. Through the past 6 months, I have not only greatly improved my physical fitness but have also totally turned my mindset around.
In life in general, I have become much more positive and confident.

I cannot believe the turnaround in such a short amount of time!

The best thing I have learnt is that I am much stronger both physically and mentally than I thought. I can achieve anything I set my mind to!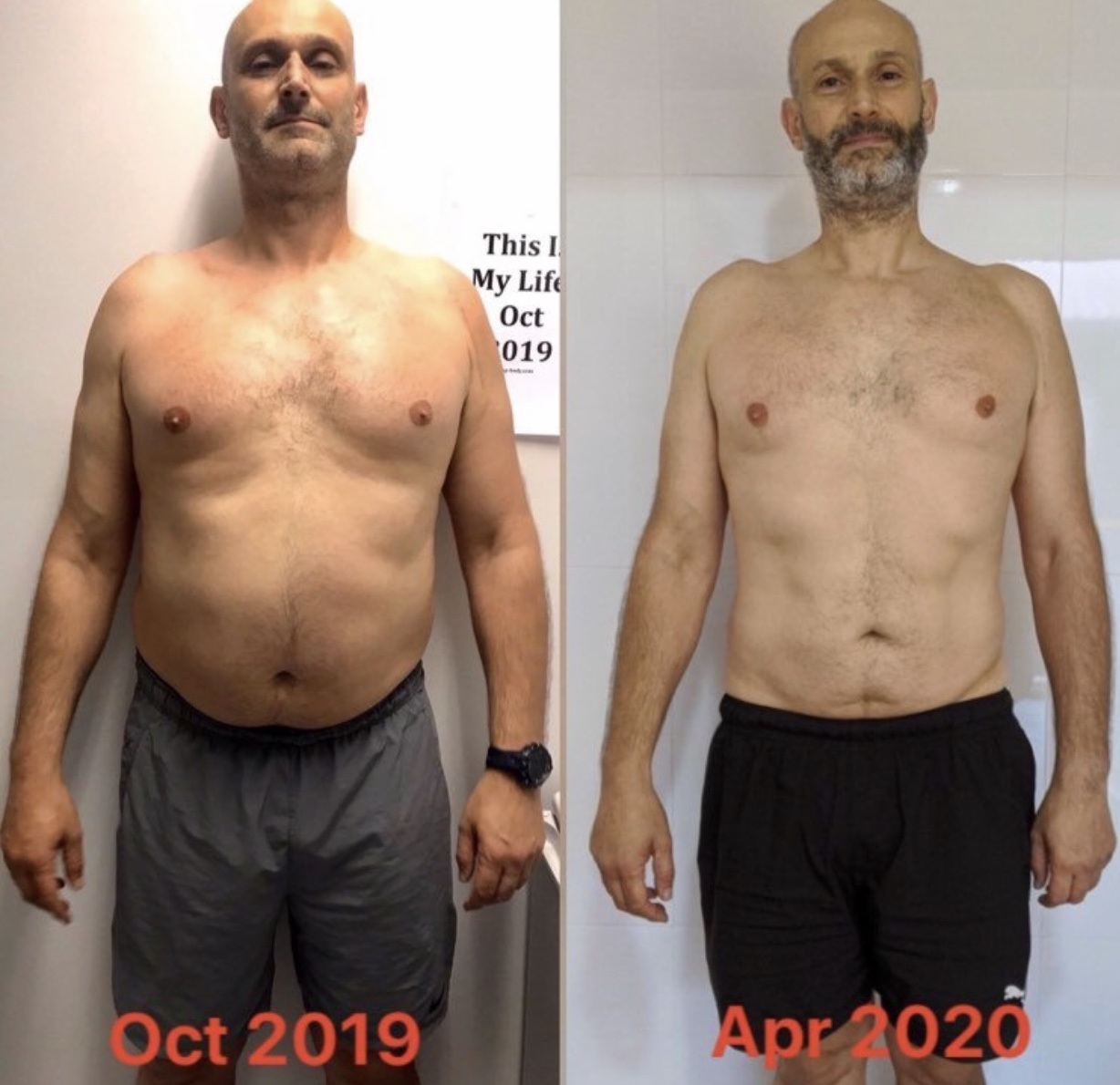 This program will be the lynchpin of my future success.

I've never spent more than 6 months on a lifestyle change. At the end of this program it would be 9 months into my new lifestyle. As a stretch, my goal for this program is to get my BMI down from overweight to healthy weight. That would be a target of 89 kgs. My goal for this (current) program is 91 kgs

Be ambitious in your goals, make any first step, allow yourself time to develop a new lifestyle, try different things to see what works for you and be patient with yourself.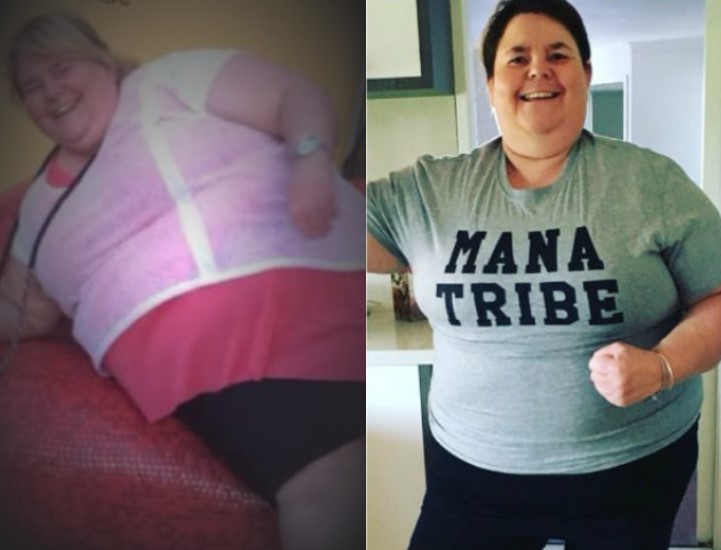 Before my journey the five years prior I would spend at least three months in and out of the hospital.

I was taking very high doses of every medication; I had no real energy for much more than work and the running of my household.

Fast forward the clock 2 -1/2 yrs and I haven't felt this healthy and energetic. This summer was one of the best summers I've had in a very long time, going to the beach and being active for me was my biggest highlight.

For every woman or man reading this, we must always know our own worth, respect yourself first. This is a massive lesson I learnt by the way Jose and Ana live their life!! For me, the ultimate goal for this year is to see two numbers on the scale. It is not an option I must stay strong and focused and stand tall and proud at the end.

Spots are extremely limited for this Transformation intake, with just 8 remaining, now is the time to take action!

Fill in the application form below and we will be in touch if you are the right fit